"Passages" Album Now Available
ORANGE ARTIST TIM BERTSCH USING ORANGE BANGEETAR
OFFICIAL ORANGE ARTIST TIM BERTSCH ENDORSES ORANGE BANGEETAR PEDAL!!!
"My Orange Bangeetar is an expansive, full spectrum tone machine! 
The beastly gain, infinite sustain, massive saturation, soaring highs, articulated mids and thundering lows make the Orange Bangeetar my goto pedal for crafting uniquely voiced overdriven tones while enabling me to procure my sonic space in any live mix onstage. 
The cab simulator output is especially useful in the studio for recording direct into an interface while simultaneously tracking separate amp centric tracks from the same performance. 
Hitting the boost switch takes the whole thing to the stratosphere!"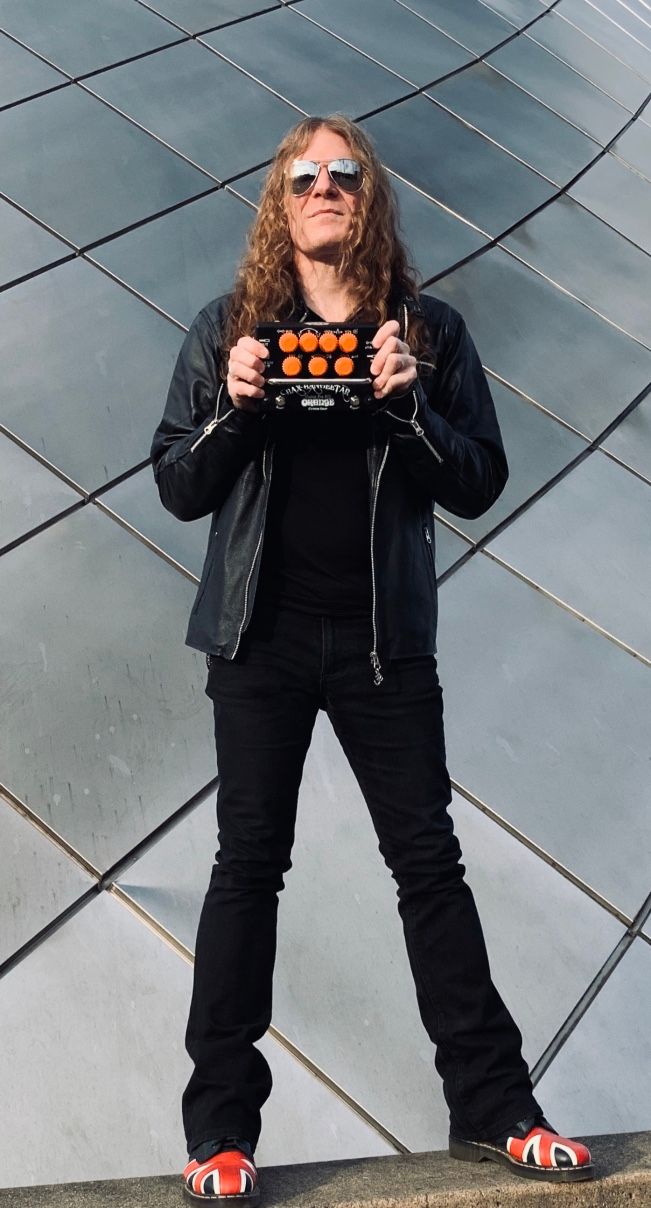 TIM BERTSCH PUBLISHED IN ACOUSTIC GUITAR MAGAZINE
Tim Bertsch full length article published in the February 2019 issue of ACOUSTIC GUITAR MAGAZINE!!!
I am honored and humbled to have been able to contribute to Acoustic Guitar Magazine's Weekly Workout series which will be published in the February issue available on newsstands everywhere January 2019!!!
Check out my full length article with accompanying instructional video regarding transposition at:
http://acousticguitar.com/weekly-workout-modes-demystified/
I would like to give enormous thanks to the whole staff at Acoustic Guitar Magazine for the AMAZING opportunity to further contribute to my favorite magazine!